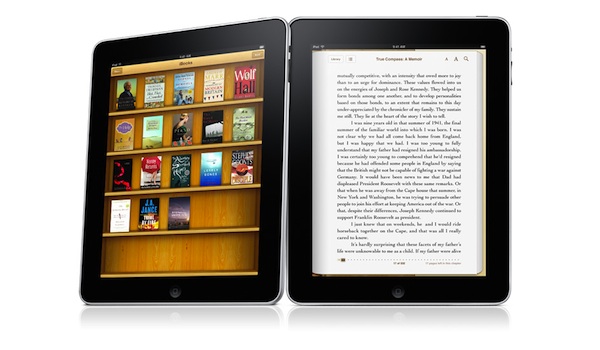 Official instructions are now available on how to self-publish books for the iBookstore. Until recently this information was inaccessible to the public, favoring larger publishers with which Apple has formed deals. In order to submit a book, several criteria must be met. These include having an ISBN-13 number and a US tax ID, and uploading only ePub files which have passed EpubCheck 1.0.5.

Apple also warns prospective sellers that while titles can be sold in multiple countries, the company will not pay out until unspecified earning thresholds are met in each region. Payment may be faster, it suggests, through approved aggregators including BiblioCore, Constellation, Lulu and others. The tradeoff is that aggregator services collect some of a writer's income from each book.(ipodnn.com)
Apple has posted their guide for everyone to publish and sell their titles through it's immensely popular platform. And CreateSpace opens up Amazon's self-publishing and sales platform. Are we seeing a major sea change, or what?
Related: