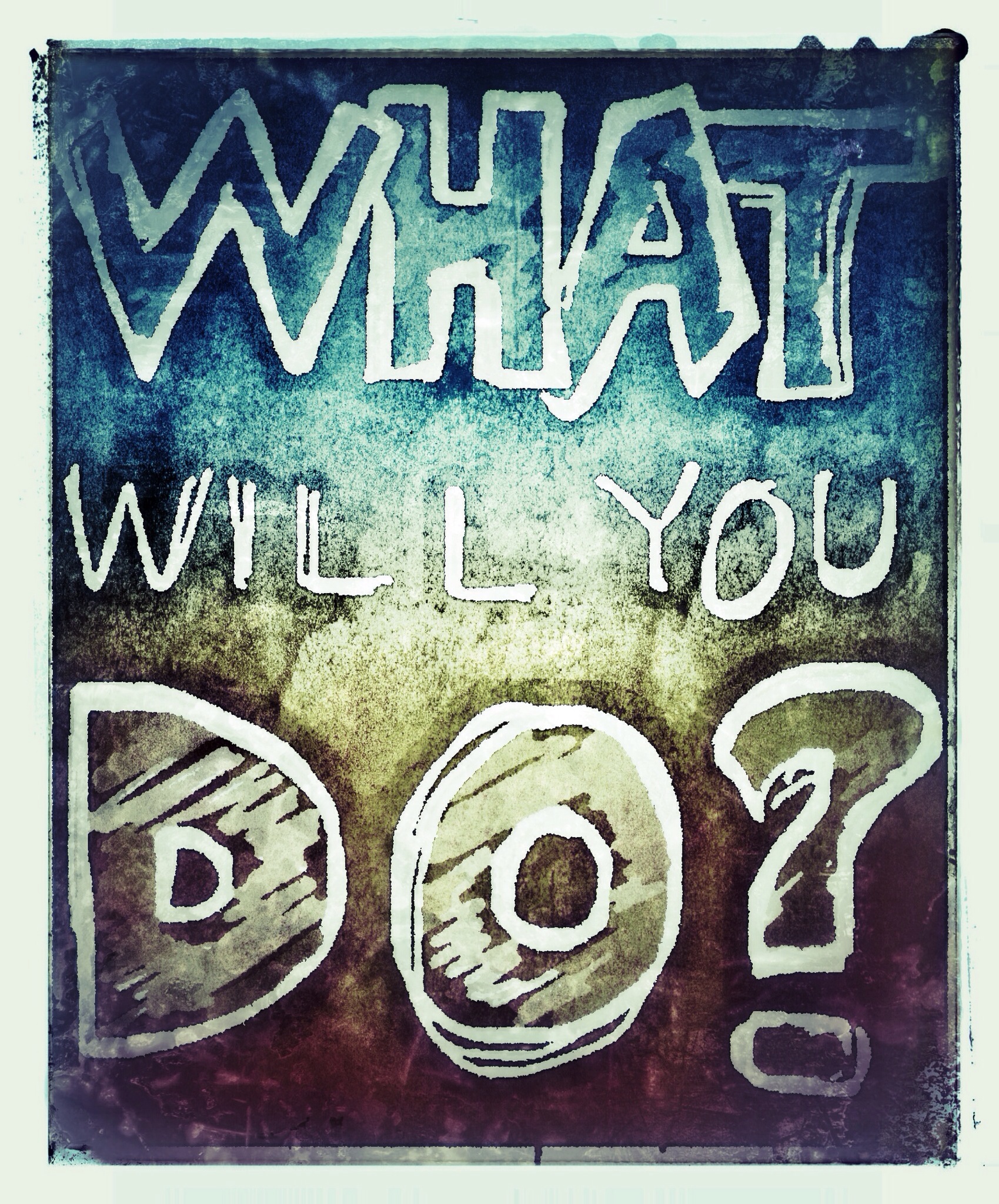 "Until one is committed, there is hesitancy, the chance to draw back — Concerning all acts of initiative (and creation), there is one elementary truth that ignorance of which kills countless ideas and splendid plans: that the moment one definitely commits oneself, then Providence moves too. All sorts of things occur to help one that would never otherwise have occurred. A whole stream of events issues from the decision, raising in one's favor all manner of unforeseen incidents and meetings and material assistance, which no man could have dreamed would have come his way. Whatever you can do, or dream you can do, begin it. Boldness has genius, power, and magic in it. Begin it now."

~ W. H. Murray, The Scottish Himalaya Expedition, 1951
Murray's passage has occasionally been maligned because he erroneously attributed the following couplet to Goethe.
Whatever you can do or dream you can, begin it.
Boldness has genius, power and magic in it!
It strikes me as a bit petty to toil in criticism in the face of useful motivation and beauty. Besides, boldness does pack plenty of power under the hood. And — whoever we credit with the seed that grew into this passage — the most important message is shoehorned into the last three words underpinning all commitment. Begin it now. What will you do?
Faust: Begin it Now
And, by the way, if you're feeling persnickety (or just curious) here's Goethe on the matter of dallying, boldness, commitment and action.
Enough words have been exchanged;
Now at last let me see some deeds!
While you turn compliments,
Something useful should transpire.
What use is it to speak of inspiration?
To the hesitant it never appears.
If you would be a poet,
Then take command of poetry.
You know what we require,
We want to down strong brew;
So get on with it!
What does not happen today, will not be done tomorrow,
And you should not let a day slip by,
Let resolution grasp what's possible
and seize it boldly by the hair;
it will not get away
and it labors on, because it must.

~ Goethe, Faust I, Zeilen 214-230 (Goethe, Faust and Tricky Translations)
Now are you ready to begin? Begin it now!
Related articles